Important Message Regarding Communicating with Sirva
Sirva uses a ticketing system called Zendesk.  Emails to Sirva create a single ticket thread and is assigned to one Consultant. Below are important best practices to ensure your communication is properly received.
Best Practice one: Send communication to only one Sirva Consultant

 
Zendesk is designed so that when multiple consultants are emailed, only 1 ticket is created. Therefore, if you add multiple consultants to an email thread, only one consultant will receive your communication. 
Solution:
Only send a communication to the consultant who is required to take action. 
Best Practice one: Start a new email (don't recycle)
Zendesk threads conversations together depending on how email is generated. If you are getting this article from Sirva, this means that you have sent us communication that is intended to be separate (such as emails pertaining to different relocation customers), but it is threading together within Zendesk instead of creating separate tickets. 
Examples:
Here are examples of what will cause your emails to not create separate tickets.
Navigating to your "SENT" folder and resending the message (forwarding/reply all) with a different TO/CC/Description when it has already been sent to Sirva
Opening an existing conversation within your email and changing the TO/CC/Description when it has already been sent to Sirva
Using a 'template' with the information needing to be sent that already has been used to send to Sirva
Using an email saved to your desktop or a folder within your email, and changing information such as the Subject/TO/CC and information in the body of the email that already has been used to send to Sirva
Solution:
If there is data that regularly needs to be sent to Sirva but for separate relocation customers or Sirva consultants, there are a variety of ways to send them to us to help reduce the manual effort:
Option 1: Start a brand-new email using the "+New Email"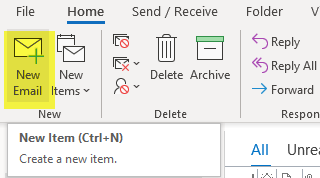 You can then copy-and-paste in a template and attach a template (such as something from Excel or Word)
Option 2: Create an Outlook Form if you use Outlook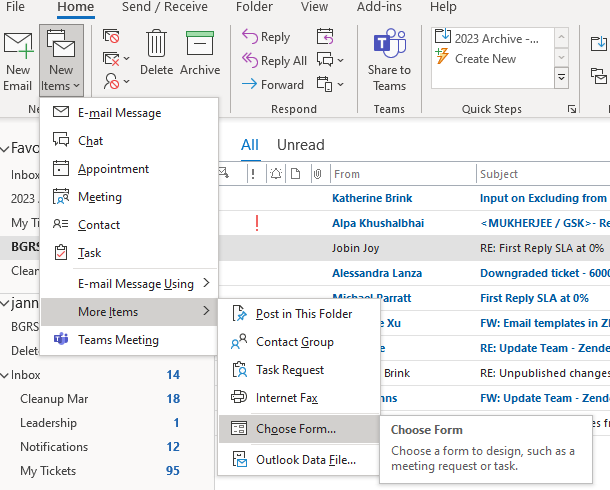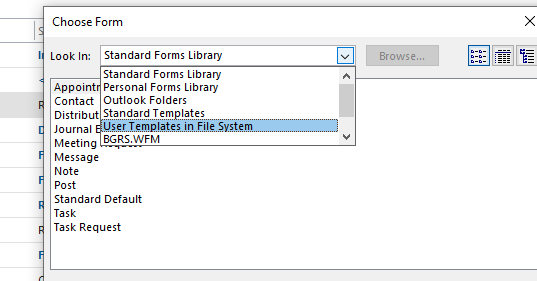 Option 3: Create a Signature
You can utilize the custom signature feature in Outlook to save your template 
Manually copy the template
Start a BRAND NEW email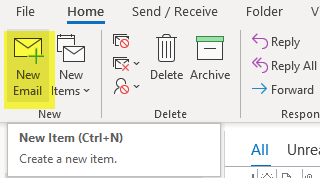 Select Signature dropdown then select "Signatures." 


Name your new email template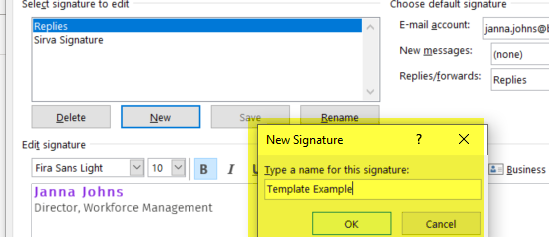 You can then paste in your template and save
When you start NEW EMAIL, you can then select "Signatures" and select your template

Option 4: Add template as an attachment
If you have your template in Word or Excel, start a brand new email and attach the template with the information.
Links
For a more detailed explanation you can read our other knowledge article Zendesk - Why do new replies appear on existing tickets?